Enabling Our
Clients to Harness
the Power of Place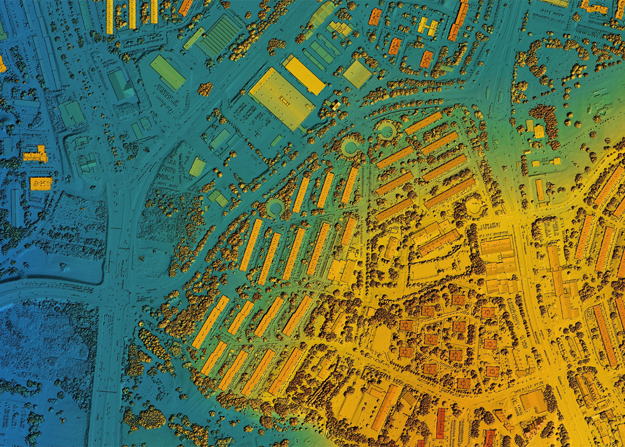 Geospatial analytics can gather time- and position-specific ("geo-referenced") data about almost any occurrence thanks to modern technology like mobile devices, location sensors, social media, and others. By using this data to create maps, graphs, statistics, and cartograms, geospatial analysis helps people grasp complex relationships. These kinds of representations can highlight current as well as historical trends. Even those that are likely to happen in the future can be indicated.

With a highly agile and cost-effective approach, Ceinsys deliver high-quality geospatial data that enables effective decision-making at scale and across industries. From the evaluation of suitability and capability to estimation and prediction, our analytical solutions lend new perspectives to insights.
Highly engaging analytical insights
Increased foresight, and development of targeted solutions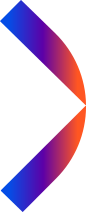 OUR SOLUTIONS
A feasibility analysis aids in understanding whether a proposed project is truly viable and achievable. Our custom model solutions leverage the power of GIS to analyze and interpret topographic features and create thematic maps to assist planners and civil engineers.
Our team of analysts possesses complete economic and financial knowledge that enables us to undertake work in areas such as land suitability analysis, evaluating the need for infrastructure upgrade, project design & ROI assessments, and resource assessments.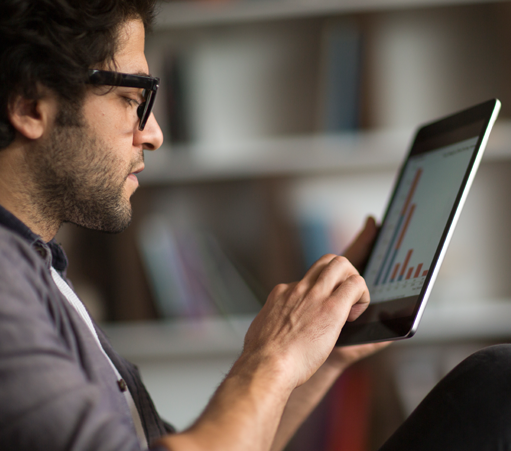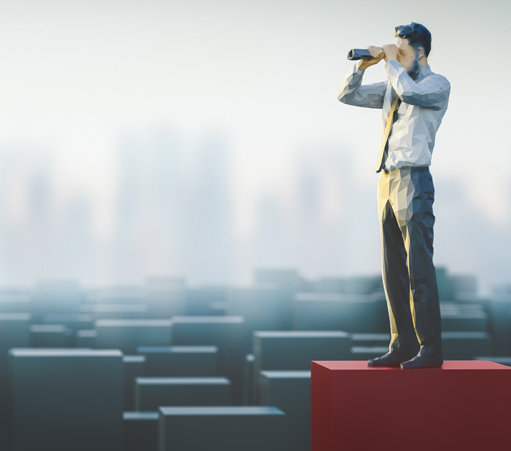 Predictive Analytics &
Risk Estimation
Improving asset performance, reliability, and safety are among the top priorities for businesses today. Ceinsys's predictive analytics and risk estimation services enable the development of predictive models that reveal buried patterns, identify risks and opportunities, and deliver timely, data-driven insights. From optimizing internal processes to issuing early warning signals about equipment failures, our solutions help to drastically improve mission-critical outcomes.
The landscape undergoes continuous changes as a result of natural forces and human activities, which has a direct impact on planning and development. However, visually identifying these changes in massive geographic datasets is a tedious process that may lead to inadequacies.
Ceinsys' advanced imagery analysis helps in the quick and efficient identification of areas that have changed over time. Our change management & spatial detection solutions expedite the whole process of impact analysis and decision-making for Landcover/Land use analytics, Vegetation management, utility ROW management, disaster impact analytics, and more.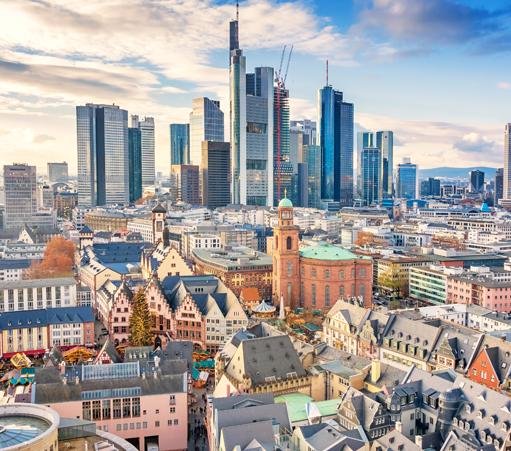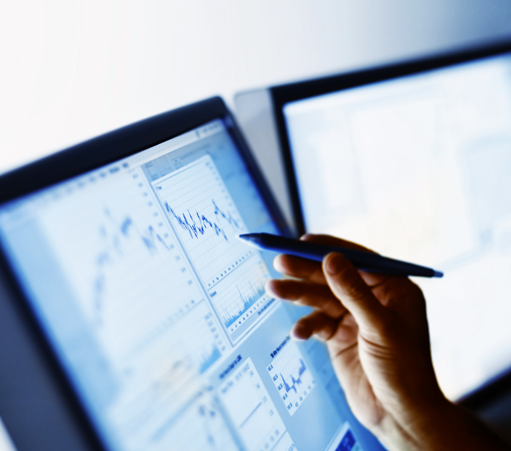 While it is impossible to stop disasters from occurring altogether, GIS can help mitigate risks to infrastructure by enabling enterprises to track, predict, and prepare for disasters, and eventually assist in relief and recovery. Our GIS-enabled impact analytics support pre-event disaster modeling, vulnerability analysis, risk reduction & response planning as well as post-disaster recovery & response activities.
By integrating historical data & data from various stakeholders, we facilitate quick dissemination of critical information in a timely manner in cases of emergencies as well as informed planning for risk mitigation. Our solutions are aimed at protecting public health, minimizing damage, and saving lives.