Driving into a
brighter future:
EASCY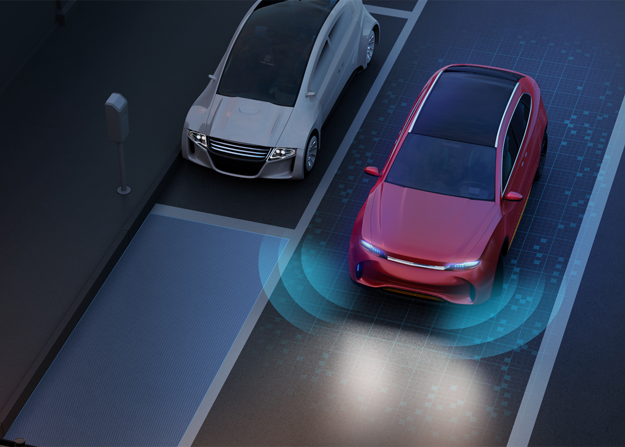 Reimagining Automotive Product Development
The future for the automotive industry will pivot around EASCY – Electrified, Autonomous, Shared, Connected, and Yearly-updated. The end user aspirations are changing from the concept of ownership to mobility solutions. To address these expectations, the philosophy of automotive product development is undergoing a radical change. While OEMs and tier 1s are focusing on building future-ready products and investing in research & technology, they are increasingly relying on engineering partners for end-to-end product development.
Solutions across the product development lifecycle
Through AllyGrow, Ceinsys offers a comprehensive suite of solutions across the entire gamut of product development life cycle starting from concept to industrialization making us an ideal partner for engineering solutions that enhance the end customer value.
Solutions for various automotive domains covering the entire spectrum of the product development process to help clients develop vehicles of the future. As an engineering partner, we help automotive OEMs and Tier 1 suppliers, address key challenges like reduced time to market for introduction of new models / variants. Our rich experience in various automotive domains, enables us to service our customers across different vehicle systems and sub-systems like:
Passenger Car Services Offerings :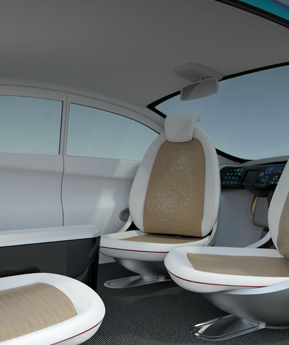 Vehicle Interiors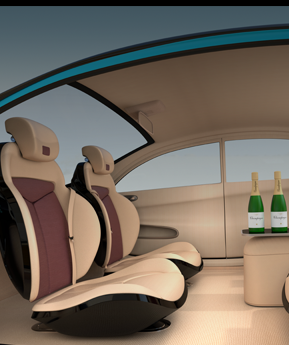 Seating Systems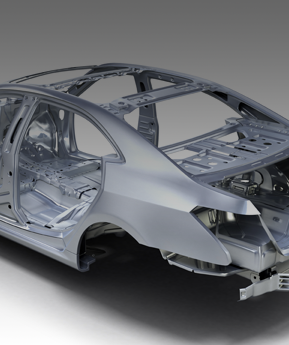 Body in White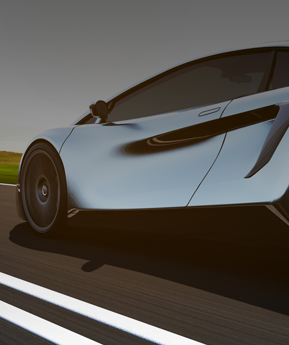 Vehicle Exteriors
EES Systems
Turnkey solutions enabling customers overcome the typical challenges  of reliability, flexibility, commercial viability. With higher technology developments shaping this sector, we are well poised to address the end to end engineering and manufacturing requirements covering the following key systems and modules.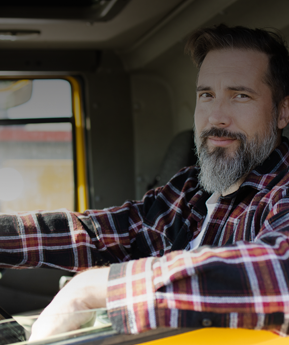 Cabin Interiors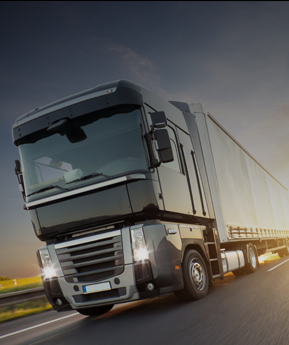 Cabin Exteriors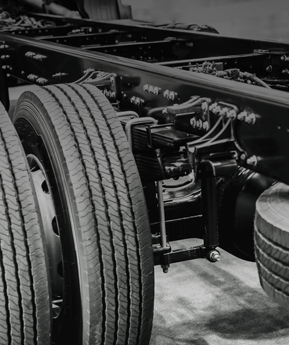 Vehicle Frame and Components
EES Systems
Product Engineering and Manufacturing Engineering activities to help customers in theis segment, which is undergoing a paradigm shift on account of rapid growth in the infrastructure development activities. With inhouse competencies assisting the customers to overcome these challenges, we help deliver better products working in these domains.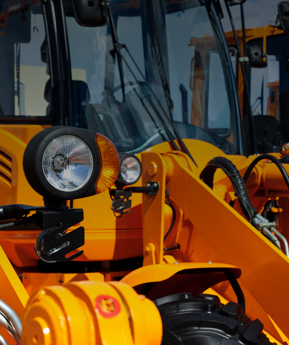 Cab and Operator Environment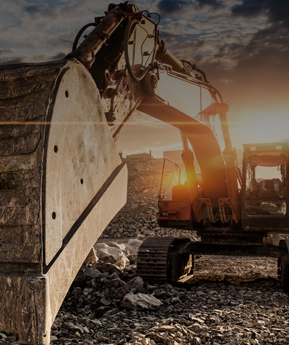 Structures &
Attachments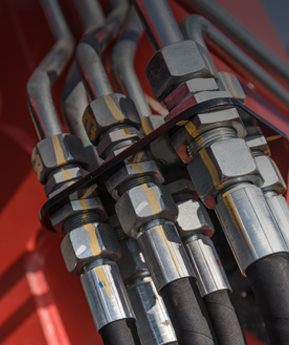 Hydraulic &
Pneumatics
End to End vehicle portfolio management covering all product development phases –right from initial style development to prototype build and validation. With expertise in developing both conventional and electric models, we can support customers with development of specific components, modules, platforms and whole vehicle.