Enabling Utilities Unlock New Frontiers of Value
Energy Management Consultancy
An energy transition is on the horizon. With decarbonization, decentralization, and digitalization, utilities are witnessing a rapid, radical and complicated evolution, which will only accelerate in the coming years.

Ceinsys's team of energy consultants is ready to assist our clients in becoming stronger, more competent, and more innovative while improving their impact on the planet.

With over 20 years of experience in planning, designing, and implementing energy solutions across geographies, we provide our clients with future-proof, energy-efficient, cost-effective, and practical solutions. We assist our clients throughout the asset and project lifecycle, right from the early stages of planning and engineering design to long-term operations and maintenance, helping them optimize performance and lower costs.

We focus on holistic energy management and sustainability consulting, breaking down data silos and leveraging location information to help our clients make better procurement and sustainability decisions. We have worked with governments and power project developers to improve energy access, increase energy security, and power economies.
Developing a Comprehensive Roadmap for Change
BIM (Building Information Modeling) involves a collaborative approach toward project coordination that allows architects, engineers, specialists, developers, contractors, and other parties to exchange information in real time. The gold standard for AEC companies, BIM is a software-driven method that provides construction managers with a virtual 3D representation of the look and feel of the project before it is constructed along with added details from the conceptual stage to the O&M of the infrastructure.
Effective BIM implementation improves risk management, increases productivity, shortens construction timelines, and optimizes cost over the project's lifecycle.
Drawing on our two decades of technical excellence, Ceinsys offers comprehensive BIM engineering consulting services that encompass assessment and gap analysis, creating a BIM roadmap, and developing a BIM execution plan. We have an in-house team of architects, structural engineers, MEP engineers, and Revit consulting experts who help design and construction firms become leaders in BIM technology.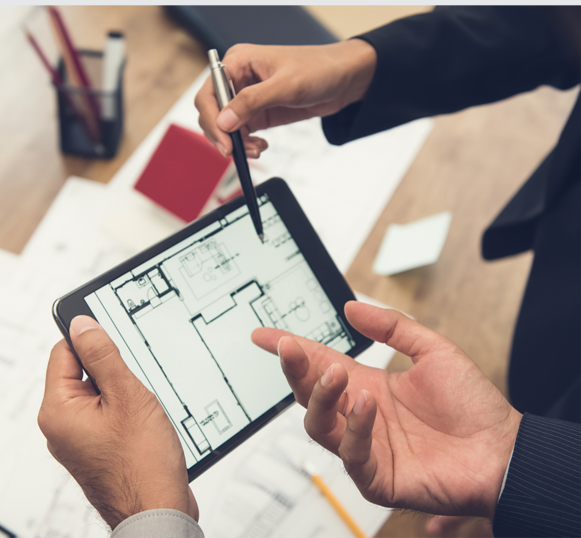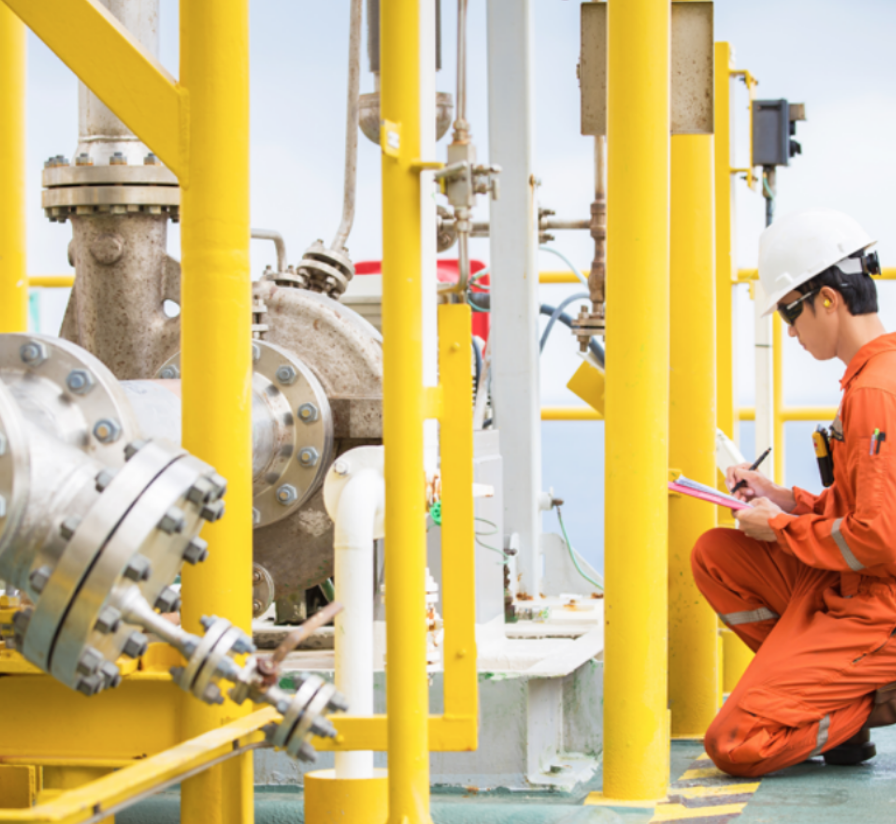 Water Management Consultancy
Enabling Sustainable Water Management Solutions
Water is essential for life. But challenges like water leakage, faulty supply systems, aging water supply infrastructure, and other operational issues are impeding the equitable and sustainable distribution of water resources, causing stressful dilemmas for authorities and providers.
Over the years, Ceinsys has developed strong capabilities as a water management consultancy. Our services combine thorough technical knowledge and an exhaustive understanding of operations and strategies surrounding water utilities. Our team of experts possesses wide-ranging skills that ensure equitable water distribution via efficient water resource planning, leak monitoring, and detection, wastewater management, flood risk management, NRW solutions, and water infrastructure development services.
Project Management Consultancy
Enhancing Business Project and Technology Optimization
The hallmark of our planning and consulting practice is assisting our clients in imagining the future and then providing integrated and forward-thinking services to achieve those goals. We understand that a comprehensive, implementable strategy establishes the foundation for successful solutions. As a result, we consider all the aspects that influence plans, including technological, sociocultural, scientific, economic, and geopolitical factors together with solid data to make your project a resounding success.
Our project management consultancy services apply to the following: