Creating new possibilities
Partnering for a brighter tomorrow
Ceinsys Tech Limited is a technology-driven organization that specializes in offering solutions in the Geospatial, Enterprise & Engineering and mobility services space for a global clientele. The company focuses on every endeavour with its core purpose and drive of 'Enhancing Possibilities'. In planning, decision and action, the idea is to continually look for better possibilities and enhancing outcomes for clients, employees and the entire operating ecosystem. Incorporated in 1998, Ceinsys is a CMMI (SVC & DEV) Level 5 organization listed on Bombay Stock Exchange. It forms an integral part of the large conglomerate – Meghe Group of Institutions.
Over the decades, Ceinsys has focused on offering technology solutions for various domains and established as a premier Geospatial & Engineering solution provider in the ITES space. Team Ceinsys has continually delivered solutions that enhance end-customer value through:
Reduced
engineering &
development efforts
A unique
blend of service
portfolio
Use of
high-end digital
technologies
Design & execution framework that is optimized and efficient
Miles High Resolution Image Data
Sq. Ft. + 2000 Ha BI M & Heritage Mapped
Executed in Automotive
Product and Manufacturing Geospatial
Electrical Network
Processed and analyzed
Services offerings cutting across Industries:
Our Comprehensive Solutions Suite: Featured Solutions
Meghe Group of Institutions (MGI)
Meghe Group of Institutions (MGI) was founded in the year 1982. Over the years, the group has transcended the scope of its vision and has become the yardstick for other organizations in the region. MGI truly believes in imparting education that involves a combination of traditional and modern methods of learning for students right from primary to post-graduation studies. As of date, the group has a workforce of more than 5000 and has diversified into multiple fields of business that ensure "enhancement in the quality of human life".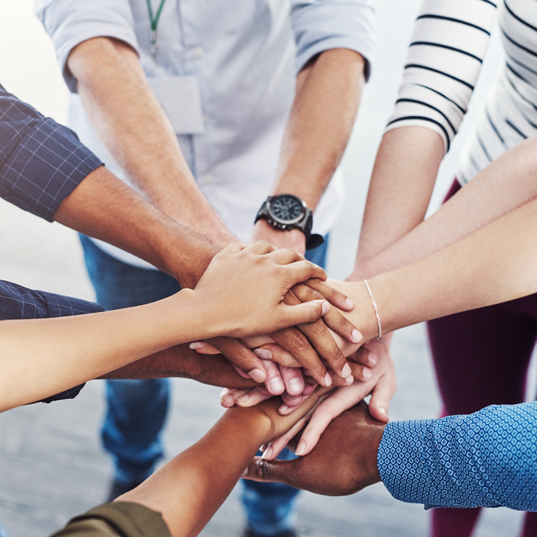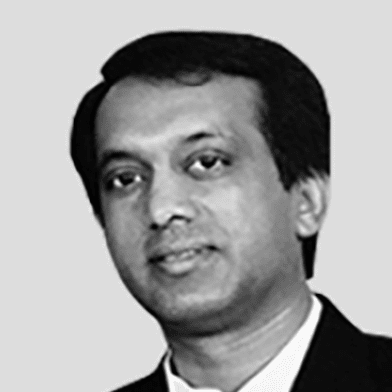 Mr. Sagar Meghe
Non-Executive Director and Chairman
Mr. Meghe is a philanthropist and a visionary leader with exceptional foresight for bringing about intellectual awakening and transformation in the socio-economic fields.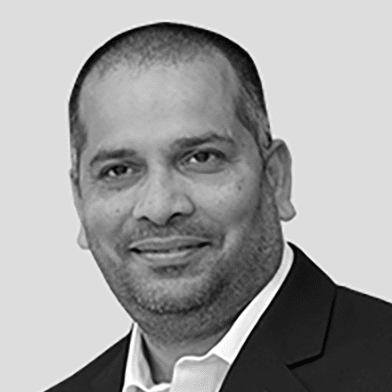 Mr. Prashant Kamat
WTD, Vice Chairman and CEO
Prashant is the Whole Time Director, Vice Chairman, and Chief Executive at Ceinsys Tech. He was previously the Chief executive officer at AllyGrow. As a techno-commercial professional,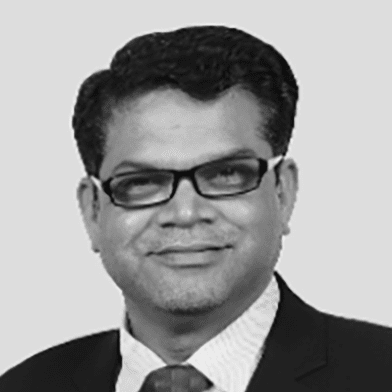 Dr. Abhay Kimmatkar
Managing Director
Abhay is a Director at Ceinsys Tech. He is an accomplished engineering professional with a MBA degree and holds a Doctorate in Management Research with rich experience in diverse technical, commercial,
Mr. Rahul Joharapurkar
Joint Managing Director
Rahul is a Director at Ceinsys Tech. An Instrumentation and Control Engineering graduate, he has over 30 years of experience in the ITES industry. Apart from being the director,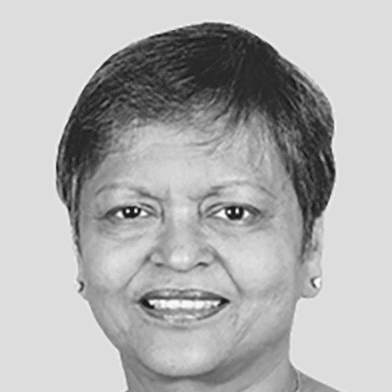 Mrs. Renu Challu
Mrs. Renu Challu has over four decades of professional experience in commercial banking, investment banking, and the field of financial services. She has years of expertise in strategy formulation, planning, and achievement of goals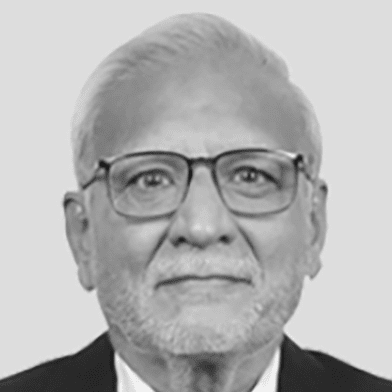 CA Dhruv Subodh Kaji
CA Dhruv Subodh Kaji is a Chartered Accountant with immense knowledge and experience base of over 35 years. He held prominent positions like Finance Director, Member of Advisory Board,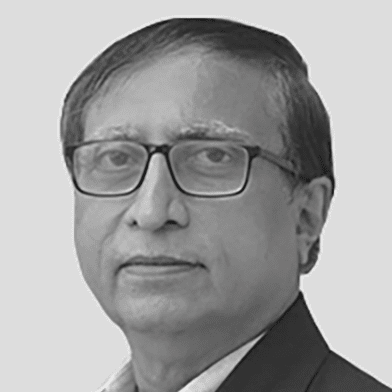 Dr. Satish Wate
Dr. Satish Wate, Master and Doctorate in Biochemistry from Nagpur University started his career as a Scientist and leveraged as a Director at CSIR-NEERI, Nagpur. Dr. Wate held an Additional charge of Director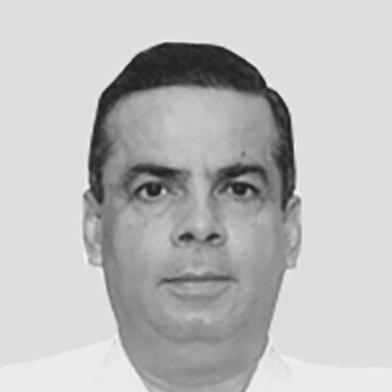 Mr. Kishore P. Dewani
Mr. Kishore P. Dewani is a senior Tax Advocate with 37+ years of experience in Direct Tax matters along with strong legal & Tax background. He has a Bachelor's Degree in Commerce from Nagpur University.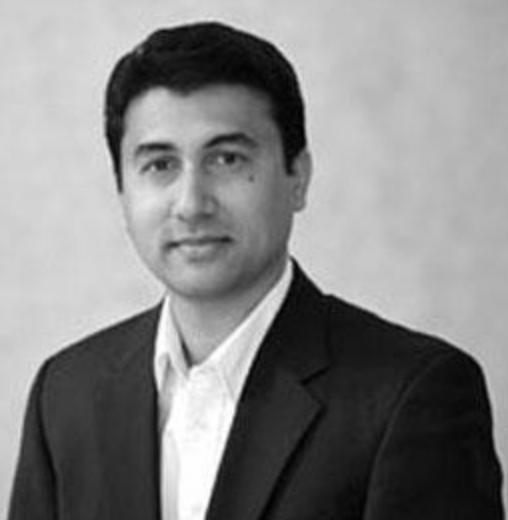 Mr. Vishal Pawar
Chief Executive Officer & Director of AllyGrow Technologies
Vishal is the Chief Executive Officer & Director of AllyGrow Technologies & is responsible for providing business & technology leadership, market direction, and strategic vision to drive the company's performance. He was previously Deputy CEO, managing business operations, delivery, strategy, sales & marketing at AllyGrow, and driving the technology roadmap for the company's future.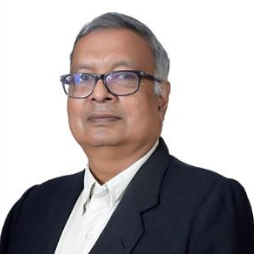 Mr. Sudhir Gupta
CFO
Sudhir, as the Chief Financial Officer, brings experience of more than 30 Years in field of accounting, taxation & Auditing. He is responsible for stewarding the finance function, operating an efficient and effective finance organization, and strategizing & simulating long-term financial leadership & strategy of the organization.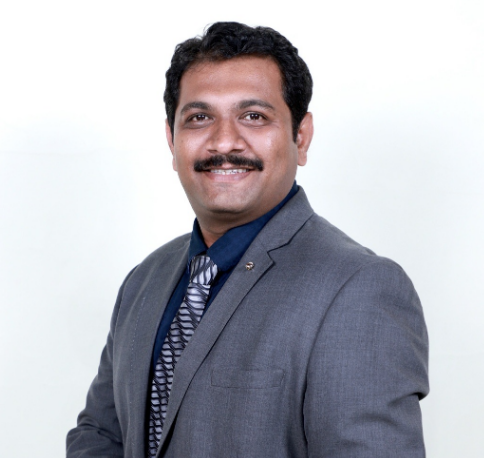 Mr. Prakash Yadav
Senior Vice President, Energy
Prakash, Senior Vice President, Energy, is an experienced business and domain expert, specialized in creating business value through technology solutions for Utilities. He comes with more than 22 years of experience in T&D and Power Generation business, and has contributed to the success of business strategies and technology investments.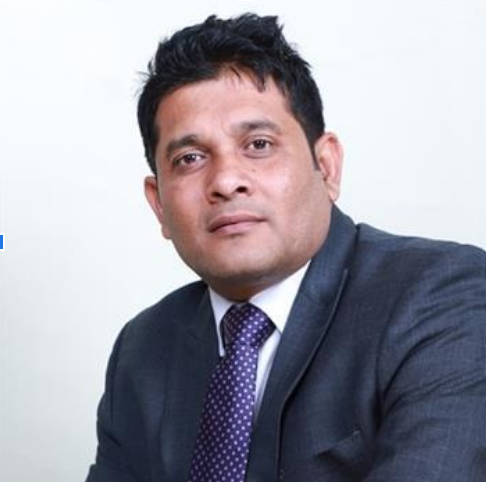 Mr. Chandra Shekhar Sayankar
Vice President of Government Business
Chandra is the Vice President of Government Business at Ceinsys and is responsible for developing and maintaining relations with the executive public sector. He takes the lead in managing and executing public sector projects. He promotes and has implemented the best industry practices with a thorough comprehension of the problems the government and public sector are facing.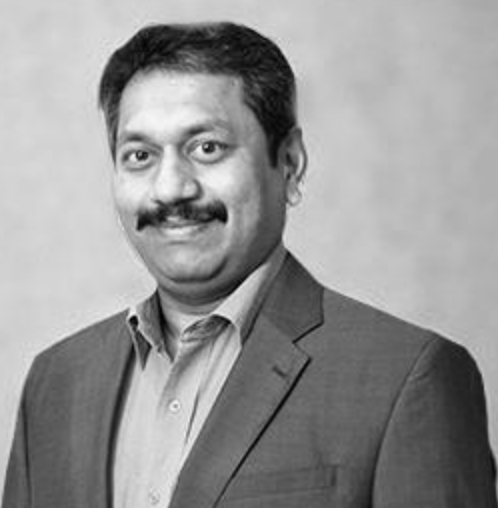 Mr. Amit Joshi
Head – Mobility & MEG-Nxt Product Development
After his degree in Mechanical Engineering from Mumbai University, Amit started his career in 1997 as an R&D engineer with a leading name in Indian automotive industry. His career is exemplified with rich experience in core engineering across varying industries. Over the past 25+ years he has worked in various capacities spanning across engine design specialist, Key Account Manager, Delivery head and Practice head with well-known OEMs and Service Delivery Organizations. Amit is responsible for the delivery organization at AllyGrow Technologies.