Envisioning a
Stronger and More Sustainable Future
Equitable and Nature-based Solutions to Empower a Sustainable Future
The confrontational relationship between the environment and industrial development is clearly demonstrating the fault in its scheme. With unchecked development come issues like environmental obliteration, loss of habitat, pollution, and increased emissions from deforestation. Additionally, climate change, which is the greatest challenge of the century, is negatively impacting natural ecosystems, both globally and locally.

At Ceinsys, we devise solutions that balance community and environmental justice with development. Our environmental scientists and engineers offer superior planning and engineering services in all aspects of wetland science, watershed planning, stream restoration, resource conservation, and permit compliance.

Our goal is to help our clients seamlessly transition from risk management and ESG compliance to a future where sustainability is central to their business operations. We craft actionable strategies to drive change throughout their enterprise, operations, and supply chains to achieve their business objectives while also realizing broader social and environmental benefits to their communities.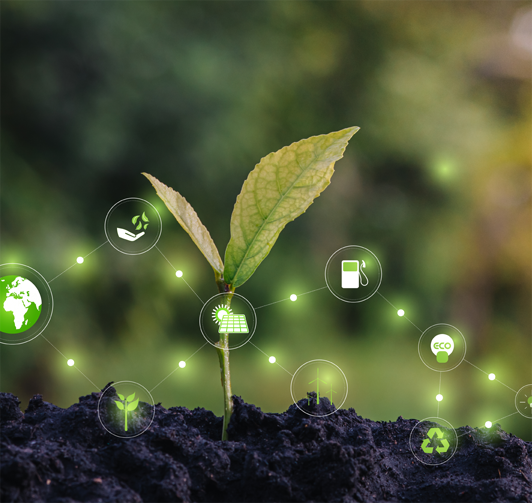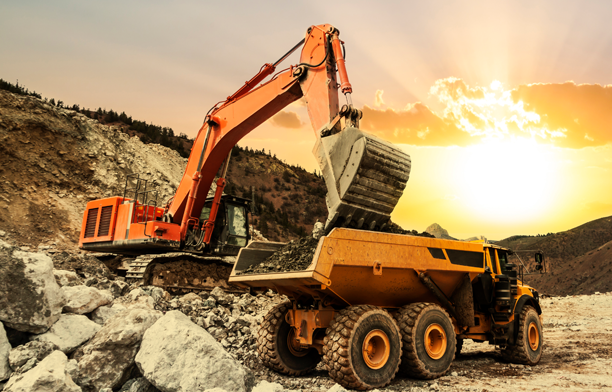 Mines & Mineral Management
Mining is a capital-intensive industry. From exploring minerals to financing the entire process, the cost is high and so is the ROI. Mining operations are often fraught with fraudulent practices and corruption. To address these challenges of the mining industry, a comprehensive and transparent integrated system is required.
Ceinsys has over 20 years of experience in planning, designing, building, and operating mine facilities in various resource regions. We provide robust and integrated solutions encompassing the entire mining project lifecycle, from conceptualization to the handing-over process. Project planning and evaluation, engineering data management, mining operations, closure, and enterprise solutioning are all parts of our core competencies.
Heritage Mapping & Modeling
Heritage sites connect us to our history, shaping our identities and communities at large. However, the growing urbanization and constant need for new infrastructure are causing undue pressure on these historical sites. Conservation and restitution of these sites is not only complex but also sensitive due to the sentimental value attached to them.
Ceinsys combines the data acquisition and processing power of geospatial information for comprehensive documentation and risk analysis, change detection, and urbanization for such heritage. With the digital reconstruction of damages, it can also forecast the time, resources, and costs required for repair and renovation. Apart from conservation, the geospatial data and documentation of the site, and surrounding land-based features such as connectivity, habitation, hydrology, and important landmarks form a rich repository of information.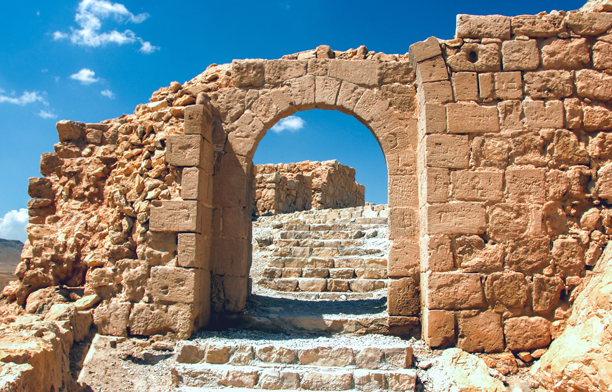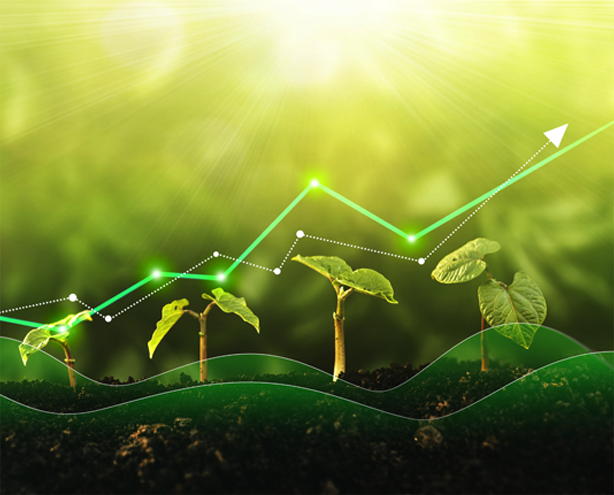 Smart agricultural practices exploit bleeding-edge technologies like IoT, big data, and the cloud to increase crop yield, augment productivity, and decrease consumption of agricultural inputs. On a larger canvas, it addresses challenges like hunger and creates food security.
At Ceinsys, we specialize in the agricultural domain with the development of smart and precise solutions for the farming community. We provide customized farmer advisory services to digitally enable the farmers and keep them informed of the best practices in the agriculture industry.
Ceinsys has developed a state-of-the-art smart agriculture solution in association with the prestigious World Bank. The solution aims at providing a state-of-the-art centralized ICT platform that integrates data from multiple sources and provides seamless access to information over user-friendly platforms including web and mobile platforms. This will facilitate effective usage of the data by farmers, the scientific community, and policymakers for efficient and improved decision-making. The platform enables farmers to manage fertilizer utilization, water requirement, and necessary parameters to monitor crop growth at various stages, taking into account the multiple dynamic factors involved, thereby optimizing crop growth.
The benefits of decision support systems include more informed decision-making, timely problem-solving, and improved efficiency for dealing with challenges with rapidly changing variables. Due to the availability of site-specific databases on a real-time basis through the web-portals and mobile apps, the interventions have become more focused. With the farmer and the end-user as the focus, this brings a paradigm shift in agricultural intelligence.