The power of enhancing possibilities
Smarter cities. Future-ready solutions.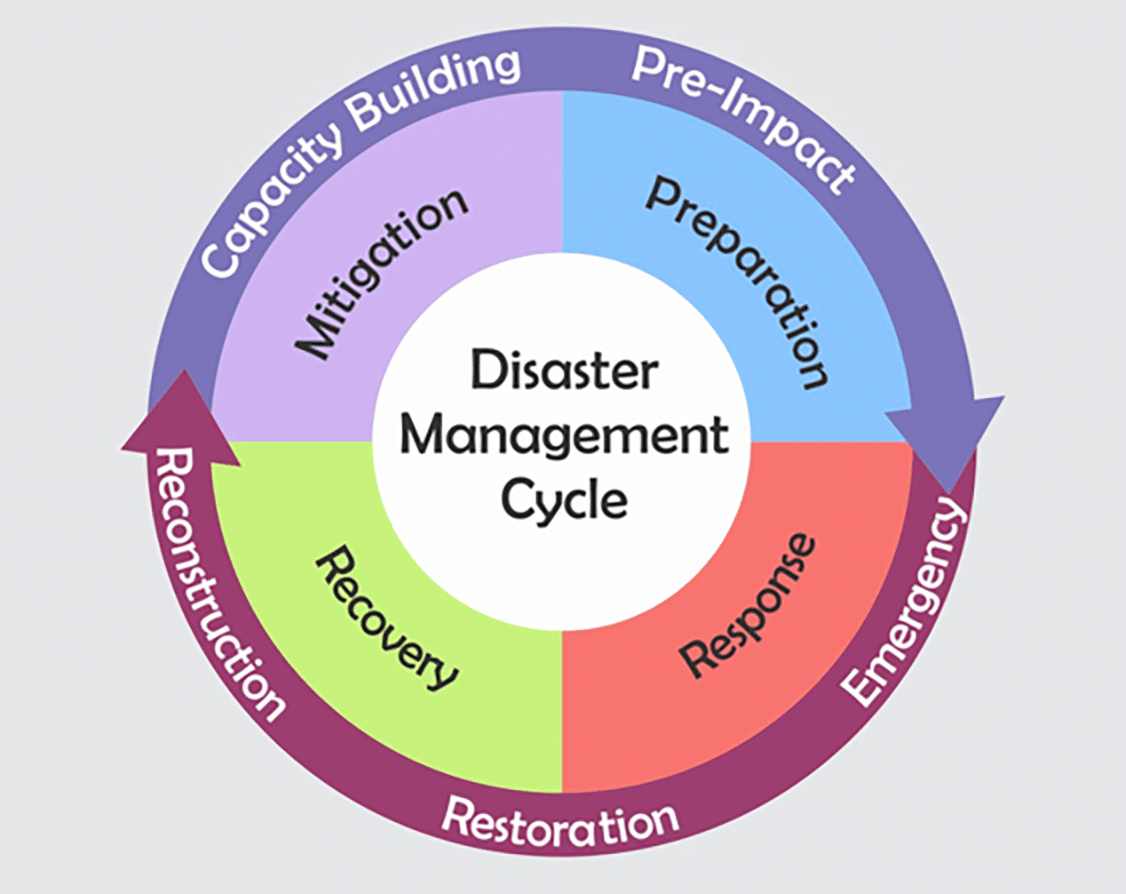 Smart solutions for sustained water-efficiency
Disaster management refers to the act of managing the disastrous events and making relief plan to mitigate the risks. Disasters can be natural or man-made. These acts can happen anywhere and anytime. This generates the need of location intelligence and hence GIS comes into picture. GIS offers a wide range of offerings for early warning, disaster preparedness, the risks involved, mitigation plan, relief and response planning. GIS acts as a decision-maker for the informed decisions right from hazard mapping to decision support system.
Expanding possibilities. Impacting lives.
Ceinsys is enabling clients to harness new possibilities by bringing leading global technologies at play. Delivered locally with focus on sustainability, our teams are structured to meet customer needs in an integrated manner.
Area serviced, positively impacting 20.26 Mn people
Water sources
Water Quality Mapping for 130+ Districts
revenue increase
Non-Revenue Water reduction by 8% leading to Annual revenue increase
Benefitting 106 villages under the Command Area
View
related Case Studies
Ceinsys has vast portfolio in the field of disaster management in terms of Flood Management System, Fire Management System, Drought Management System and Earthquake/ Building Collapse Management System.
We use a set of high-resolution satellite imageries in order to create GIS data for base maps. The data is processed to get features like DEM, slope, terrain, elevation, landscape, topological and hydrological features etc… This data is then utilized to generate maps for vulnerability analysis, identification of safe zones, nearest shelters, hospitals and rehabilitation centres.
We offer the following solutions for:
Project Management Consultancy offerings >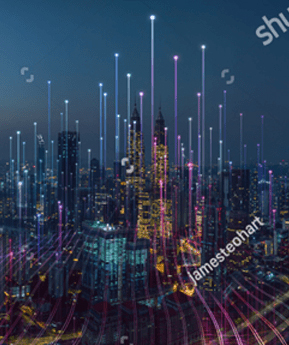 Project Management Consultancy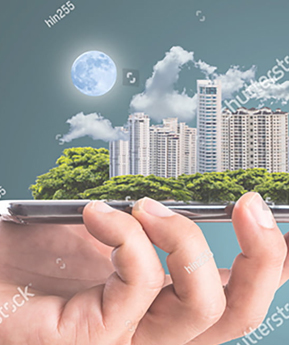 Quality Control
Detailed Project Reports
Engineering Surveys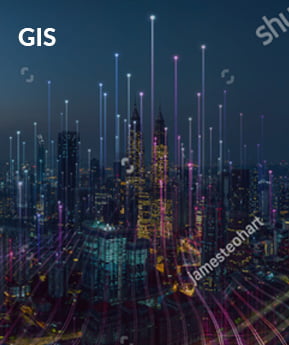 GIS
We also specialize in dashboarding for Disaster Management. We have collaborated with world class OEMs and curated our customised solutions for the same.
Our customized offerings for dashboarding:
Dashboard for Disaster Management- Unified master dataset with georeferencing| Dashboards and applications (web & mobile) for reporting, warnings, alerts and advisories| Command & Control Centre for trends & forecasts| Helpdesk Access| Integration of various state and local bodies for
effective governanc e