Empowering
Next-Generation
Telecom Networks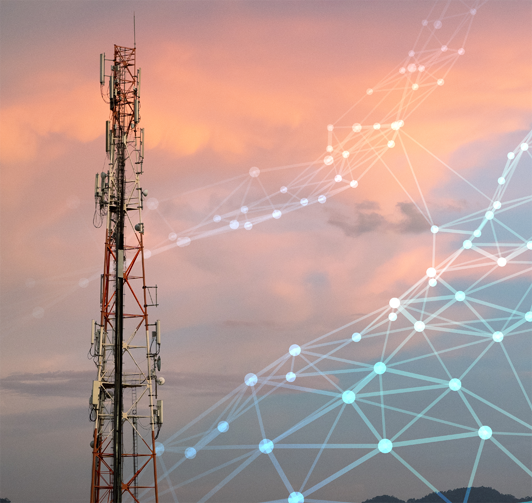 Unlocking Digital Futures with Next-Gen Telecom Networks
Modern-day networks are rapidly evolving. Rising demand for greater and improved connectivity with a constant quest for high bandwidth to facilitate autonomous operations is compelling telecom service providers to re-imagine their network capabilities to ensure optimal performance and scalability. Additionally, these service providers have to constantly navigate challenges like lack of collaboration between new-age networks and legacy systems, and digital asymmetry between IT & OT to strengthen their business and reputation.
Ceinsys enables its clients to re-invent their telecom networks and build mission-critical communications environments. We help our clients through efficient telecom network planning, deployment, and maintenance all while optimizing operational costs. Right from high-end lidar surveys and mapping the network to developing an enterprise solution for your problem statement, we help organizations achieve their next-generation network initiatives.
As 5G deployments gather pace, it is becoming increasingly important for Communication Service Providers (CSPs) to quickly and accurately design fiber networks while ensuring that the proposed networks are efficiently deployed and economical to operate.
Ceinsys offers GIS-based optimized fiber network design solutions that facilitate network transformation in a fast, well-organized, and Extreme-Agile manner. Our life cycle of services encompasses the efficient rollout of wireless and wireline infrastructure in the Access Network, authorizing next-gen networks.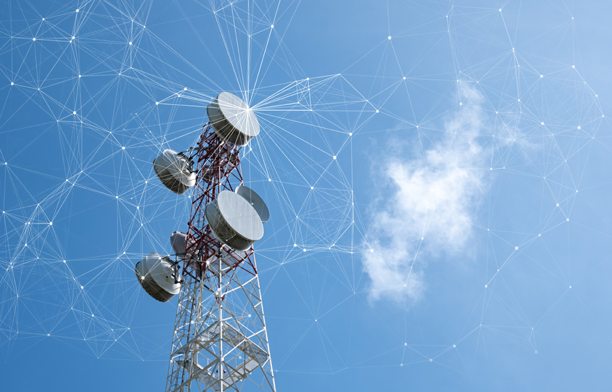 High-quality image data is a crucial input for designing an efficient fiber network. Access to ortho-rectified high-resolution panoramic imagery can dramatically reduce the time that the designer needs to spend in the field. A better understanding of the real-world situation results in significant efficiency and cost savings, and faster turnaround time.
At Ceinsys, we assist network planners by delivering High-Quality Aerial Imagery and LiDAR mapping services. Our accurate and detailed virtual maps supported by geospatial data enable our customers with quicker and improved decision-making.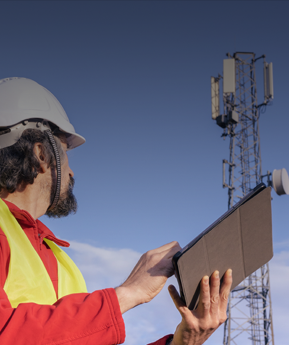 LiDAR survey for 360° panoramic imagery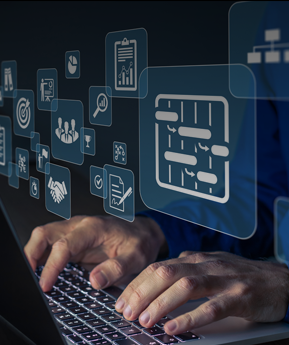 Asset mapping &
GIS maps for location intelligence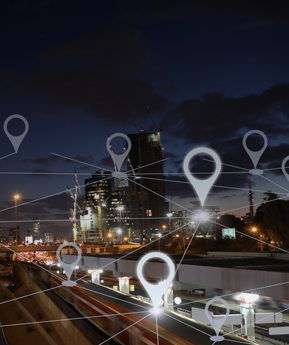 Network Map updation
& maintenance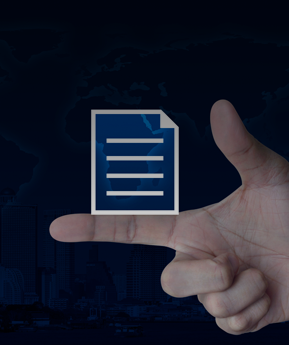 BoQ preparation
Communication Service Providers require access to high-quality data along with the highest level of situational awareness to successfully model next-gen networks. Leveraging the concept of a digital twin, these service providers can capitalize on their resources and exceed customer demand through improved decision-making.
Ceinsys helps telecom companies build the networks of the future by combining real-time monitoring with the geospatial inventory providing a true telecom network Digital Twin. A digital twin provides a real-time view of network operations by integrating real-time network performance, load, and even weather impacts. Facilitating multi-layered root cause analysis and planned work incident simulation, it provides critical inputs that help Telecom companies make informed decisions for corrective and preventive actions.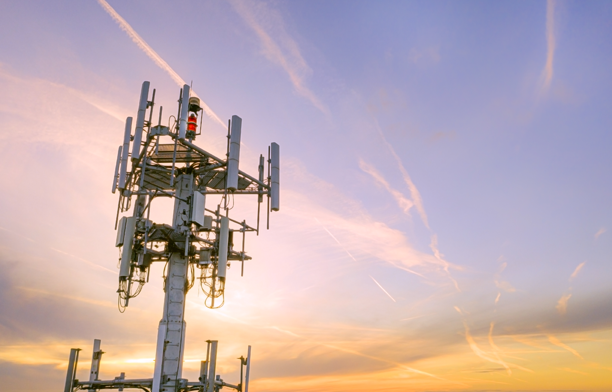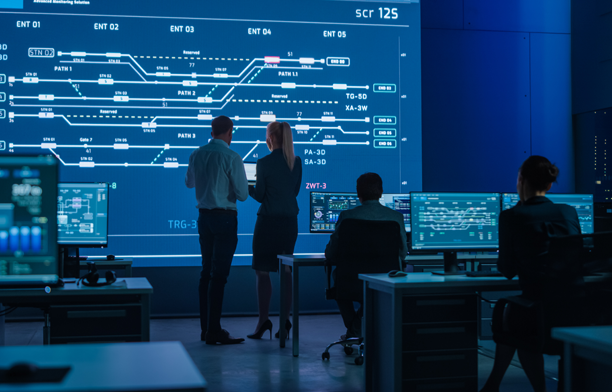 WebGIS Enterprise Solution
Having location-based access to the current status of infrastructure at all times is business-critical in the telecom industry. It enables telcos to plan network coverage and transmission capacities, identify ideal distribution locations, coordinate maintenance work, and conduct accurate market analysis.
Ciensys's GIS integrated Enterprise solutions ensure seamless access to all location-based information. It acts as an integrated system of accurate asset records, environment & weather data, a library of customer, competitor & company data sets, stakeholder engagements, and location-integrated analytics. Acting as a single source of truth, it is the most intuitive way to gain real operational awareness.