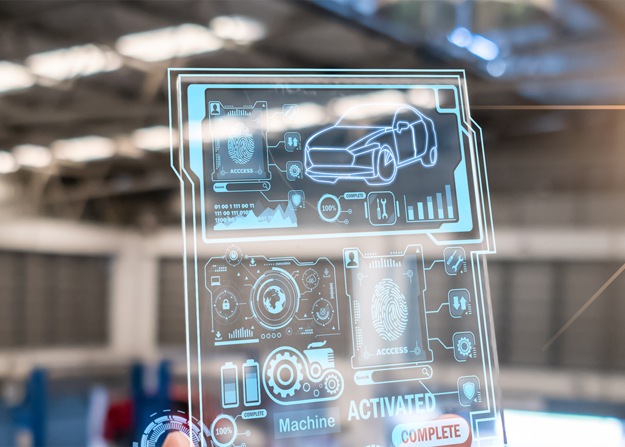 Geospatial information is immensely applicable across a broad spectrum of human activities. Right from conducting exploration in the Oil & Gas industry and engineering smart city solutions to efficient energy management and disaster controlling, geo-referenced data can fine-tune operations across different industry verticals. With suitable interactive visualization and intelligent complexity reduction, this data can be leveraged to realize cross-reality capabilities.
At Ceinsys, we offer superior context reality and modeling services to assist companies in seamlessly integrating technologies with geospatial context and power smart solutions.
Solutions across the product development lifecycle
Through AllyGrow, Ceinsys offers a comprehensive suite of solutions across the entire gamut of product development life cycle starting from concept to industrialization making us an ideal partner for engineering solutions that enhance the end customer value.
Context Reality & Modeling​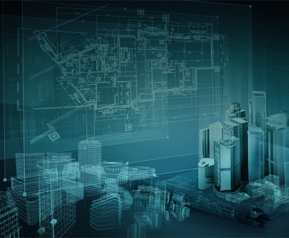 Digital Twin
Ceinsys's digital twin collates data from its manufacturing, maintenance, and operating environments and uses it to provide holistic digital representations of each asset, system, or process for better planning, risk analysis, identifying bottlenecks, monitoring operational performance, testing, and predicting future outcomes.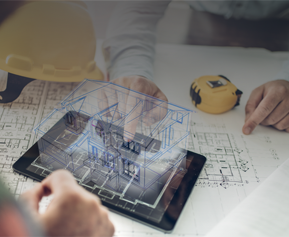 Scan-to-BIM
Our scan-to-BIM services deliver an accurate and parametric as-built BIM model that creates a robust foundation for construction and renovation projects. We integrate BIM and GIS to provide a user-friendly platform that develops a comprehensive view of the project, enabling better collaboration, project forecasting, and clash detection.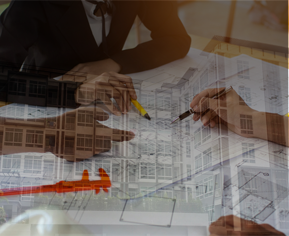 4D/5D BIM
By adding the time and cost component to 3D BIM models, Ceinsys enables optimized asset management. We provide a range of industry-agnostic solutions that enable companies to benefit from structural modeling, architectural modeling, asset tagging, MEP modeling, and clash detection.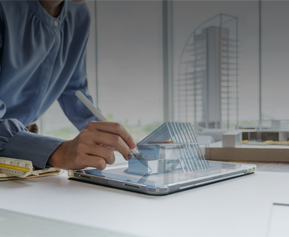 3D Modeling
Our 3D modeling solutions bring immense value to the project in terms of enhanced visualization, constructability analysis, clash identification, and more. Our generated models are so accurate that they offer contractors an additional dimension and consistency during project execution.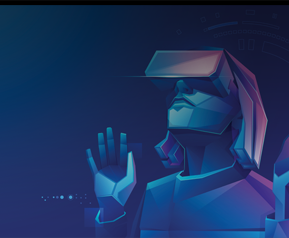 Mixed & Augmented Reality
Our extended reality solutions help to amplify human experiences across the enterprise by integrating immersive technologies, geospatial data, and photorealism. Our seasoned team of 3D designers and developers use a curated design thinking approach to deliver end-to-end innovative experiences, from experimental designing and spatial operations & analysis to visualizing complicated industrial projects.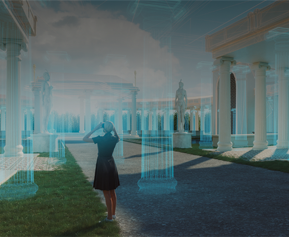 Animation/ Walkthroughs
Our walkthrough animation services deliver highly accurate and aesthetically appealing 3D representations of your project, enlivening the design much before it is built. Our certified professionals possess years of experience in creating immersive virtual tours, 360-degree panorama, and 3D bird views of the desired areas, helping developers fine-tune their models.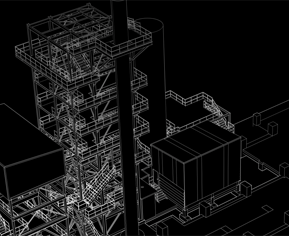 As-Built/ Digital Reconstruction
Our detailed as-built models serve as a basis for 6D BIM management. They reflect even the smallest details of a real-world structure, enabling you to accurately manage the facility and easily plan for future updates, expansions, and renovations.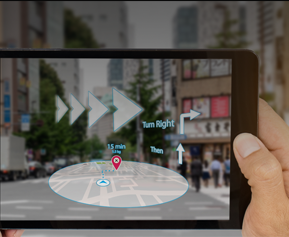 Panoramic Views
Ceinsys enables its clients to elevate decision-making processes with panoramic views of geo-tagged assets of interest and analyze them with photo-realistic quality.